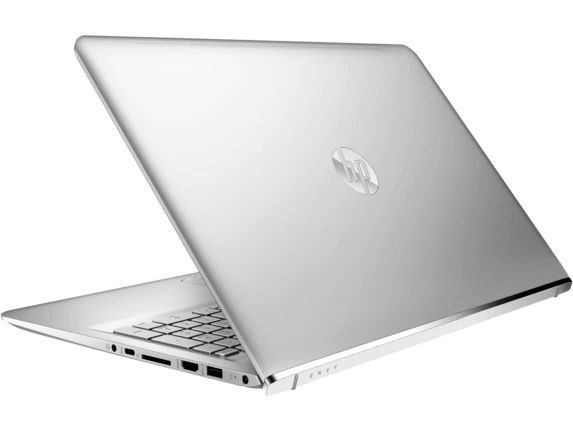 Hasser Enterprises' flagship laptop PC, receive a fast, reliable, and affordable PC that comes with a full 1 year of warranty and support.
Specs:
CPU: Intel Core i5 (or higher)
RAM (Memory): 8 GB (or higher)
Storage: 250 GB SSD w/ 5 year standard warranty
OS: Your choice of Windows 7 Pro or Windows 10 Pro
Warranty: 1 Year unless specified otherwise.
Note: Model shown in photo may not be the exact same as model received.